"Mino-Bimaadiziwin: We envision strong and resilient families living the good way of life"
The Weechi-it-te-win Family Counselling Unit is a supportive resource to our 10 First Nations that require additional counselling resources.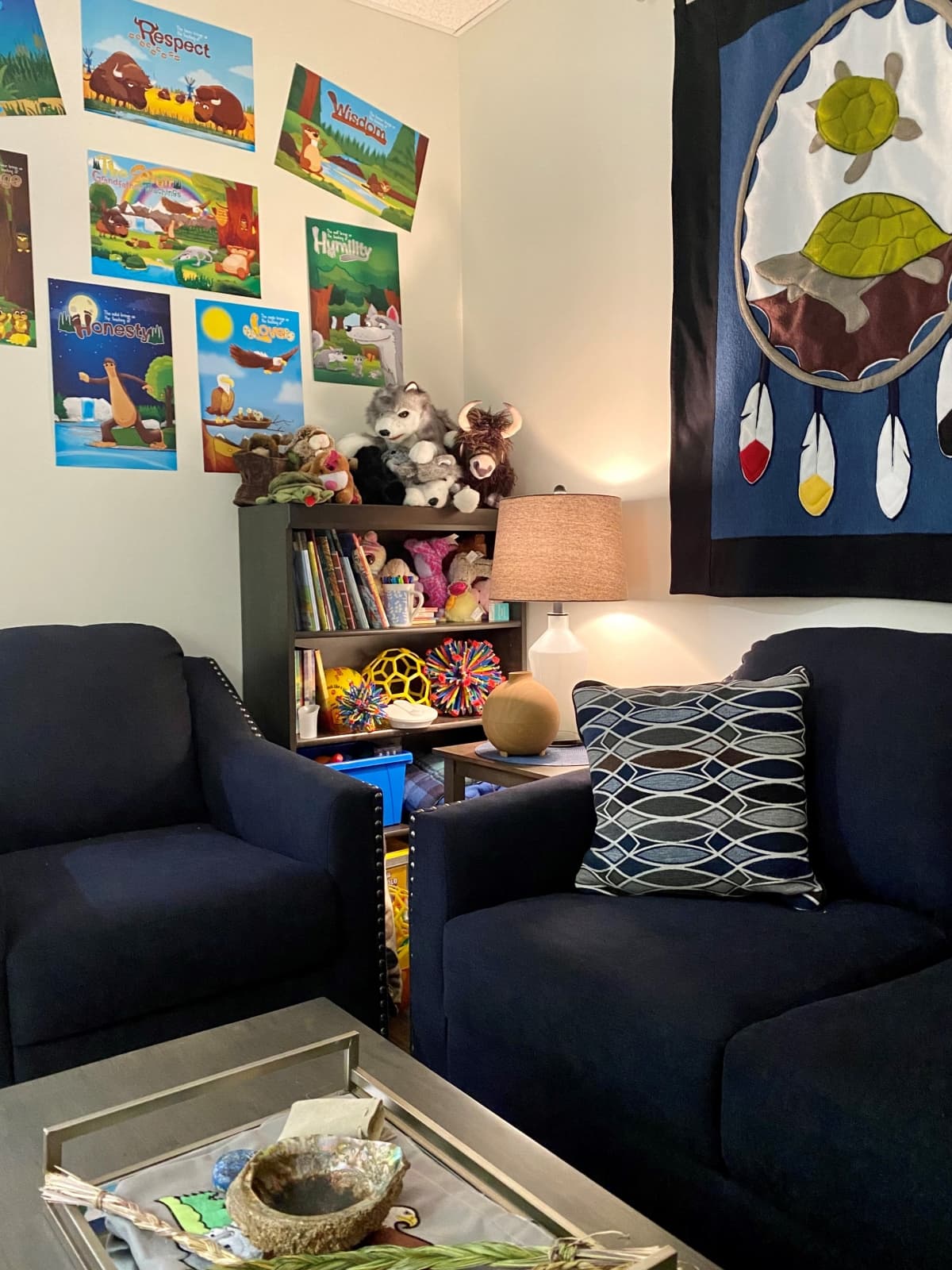 What we can help with:
Healthy communication, social skills development, building healthy boundaries
Psycho-education (supportive learning) in many areas that related to wholistic wellness
Managing stress, anger, anxiety and fear
Increasing coping skills and strategies in response to past trauma
Assisting with various forms of grief and loss
Connecting to culture, land, water, and spirit
Healthy self-expression through culture, physical activity, and other creative therapies
Non-intensive behavioral stabilization (note: we do not provide IBI or ABA)
Where to find us:
The WFS Counselling Unit is located at:
281 1st Street East, Fort Frances, Ontario P9A 1K4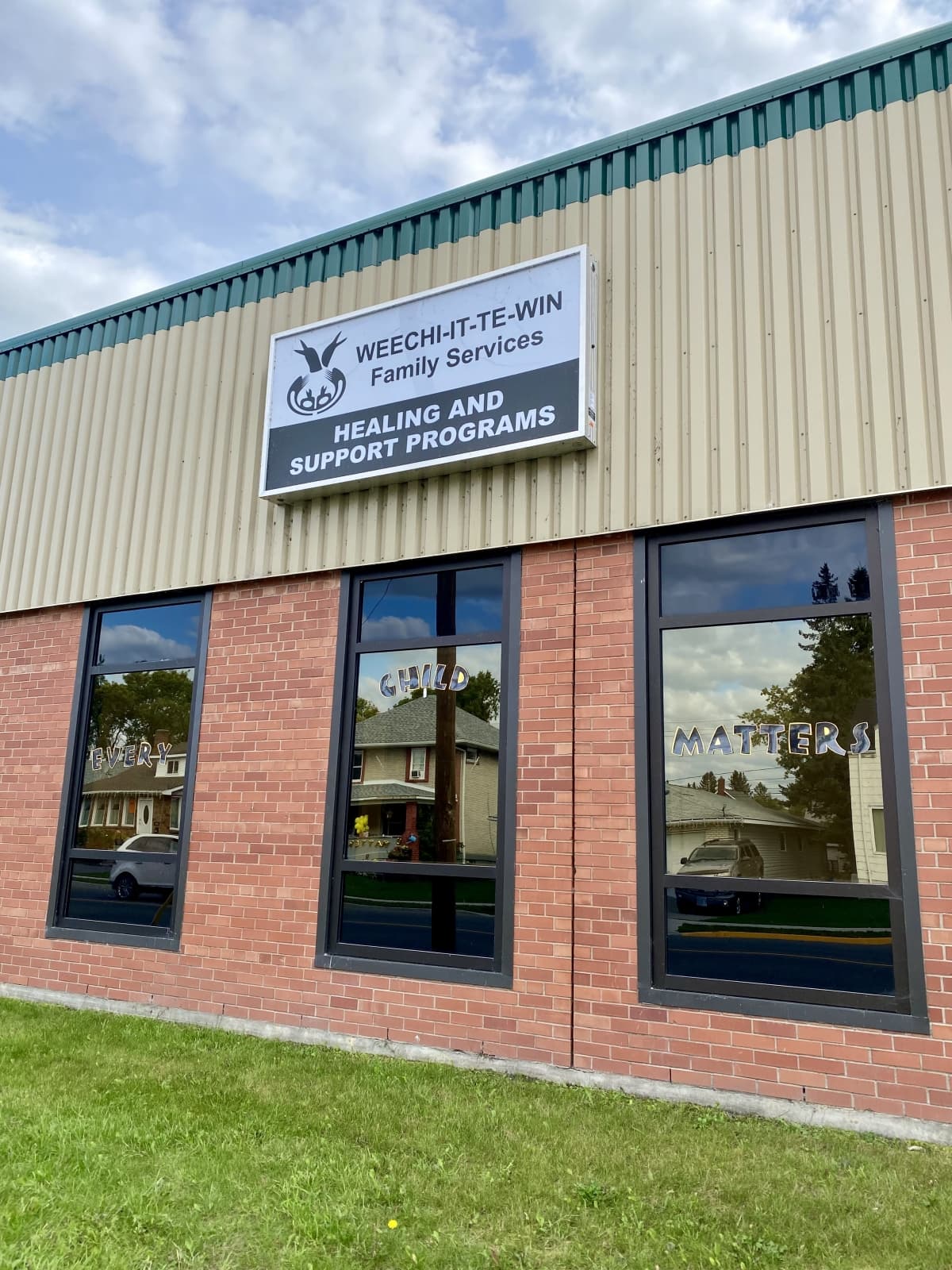 Our Family Counselling Unit:
The WFS Family Counselling Unit is supervised by the Clinical Team Leader, Andrew McCormick. Andy is the single point of access for counselling services. All referrals are sent to Andy through email, fax or hand delivery.
Our Family Counsellors practice from a bi-cultural perspective which places Anishinaabe Identity and Culture at the forefront. Our Counsellors are knowledgeable and able to provide counselling in a manner that upholds culture and identity while engaging clients with evidence based counselling methods.
Eligibility for Service:
Members and Residents of the 10 First Nations
Members of the 10 First Nations residing off-reserve who are willing to engage in counselling
Potential clients whose First Nation does not currently employ a First Nation Family Counsellor
Potential clients whose First Nation Family Counsellor has a full caseload
Potential clients that have complex needs affecting various levels of functioning.
If you do not meet our eligibility criteria, we will ensure you are directed toward a service that can provide the support required.
Our Counselling Team
For all referrals or questions please contact the Clinical Team Leader
Andrew McCormick
Phone: 807-274-3201 ext 2416
Email: andy.mccormick@weechi.ca
Referral Information